Some weekends, everything happens at once. There was so much happening this past weekend that I couldn't even do half of what I wanted. On the calendar: the Mutual of Enumclaw stage race, the LA Aviators visiting Seattle for Ultimate, a backyard BBQ at our house, Beat the Bridge (had to skip it), the University District street fair (too busy to go), the CF walk (sad, but couldn't make it).
This wound up being the Fringe Sport weekend; my time revolved around bicycle road racing and Ultimate frisbee. I know very little about road racing. However, my cyclocross team hosts the Mutual of Enumclaw Stage Race each year, and all team members pitch in and volunteer. This year I helped as a corner marshall on Saturday and doing road race setup on Sunday.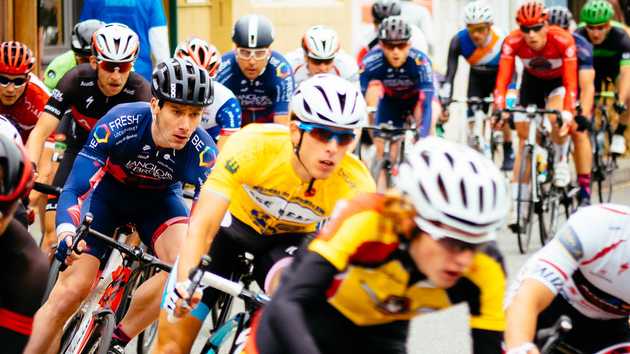 Sunday, we watched the visiting LA Aviators play the Seattle Cascade in Ultimate frisbee. My college roommate Frankie coaches the Aviators and we had a fun-but-short visit before the game.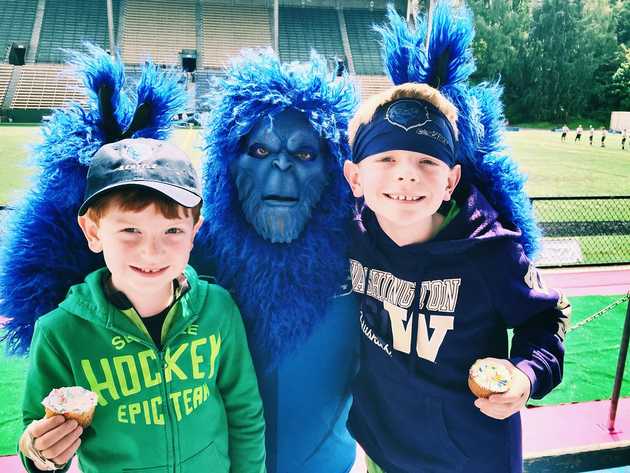 The kids had a blast at the game. While spectating was fun, the highlight was getting to play capture the flag on the field at halftime. 
An awesome weekend overall. I just wish the calendar spread the awesomeness around a little more!