So yes, spring break was 3 weeks ago. Happy Belated Spring Break!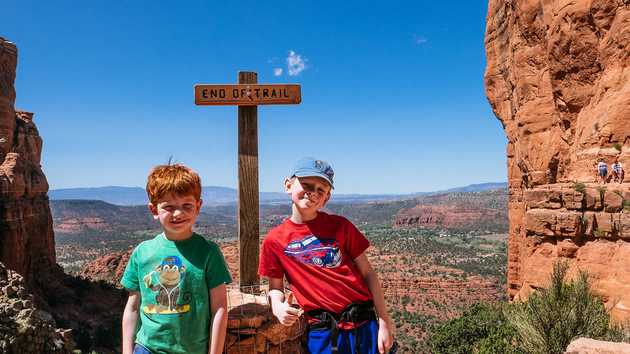 We spent 5 days in Phoenix, Arizona. It was everything we wanted in a spring break trip: Sunshine, swimming pools, and lots of unstructured time. We spent at least two hours a day in the water. I got a lot of pleasure reading done. We shared a hotel room with the kids and wound up going to sleep at the same time they did, so I was _really _well rested at the end of the vacation, too. Perfect.
Because Arizona is a short flight, in the same time zone, and has reliably good spring weather, I bet we'll be back.