We had some time to kill before the Super Bowl this past Sunday, so I took the boys to the aquarium. It turned out to be a great trip. It felt like we had the place to ourselves, as most families were preparing for parties. And the aquarium was in full Seahawks mode, too, so the kids got to enjoy that.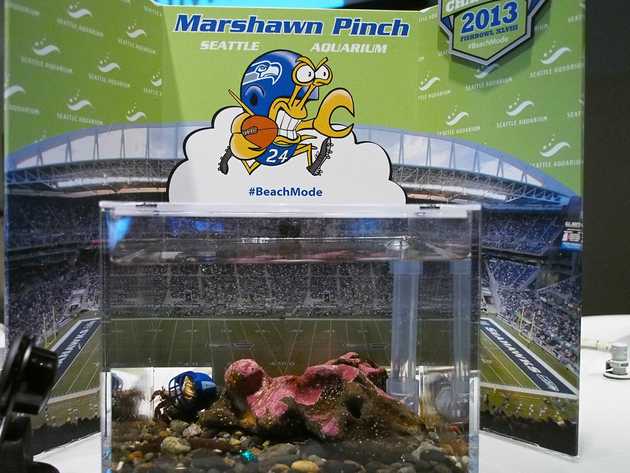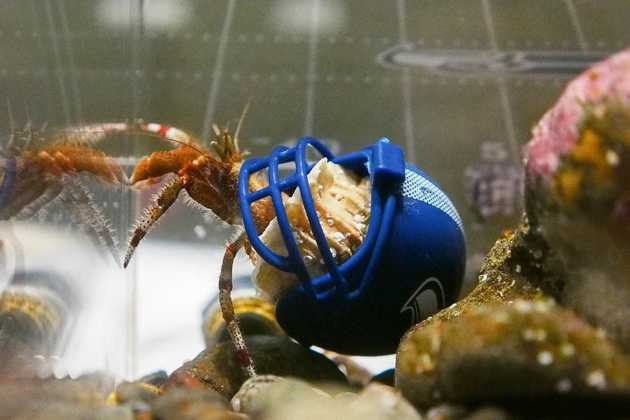 Maybe because it was less crowded, or maybe because they're getting older, the kids seemed to enjoy the touch tanks and the octopus presentation more than usual. (Did you know an octopus brain is shaped like a doughnut? That's because its throat needs to pass through its brain to get to the digestive system on the other side.)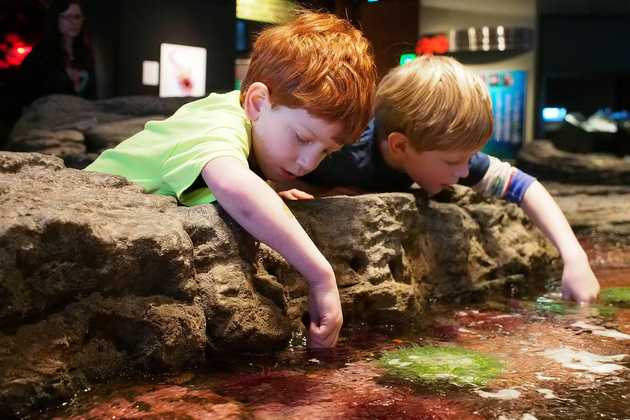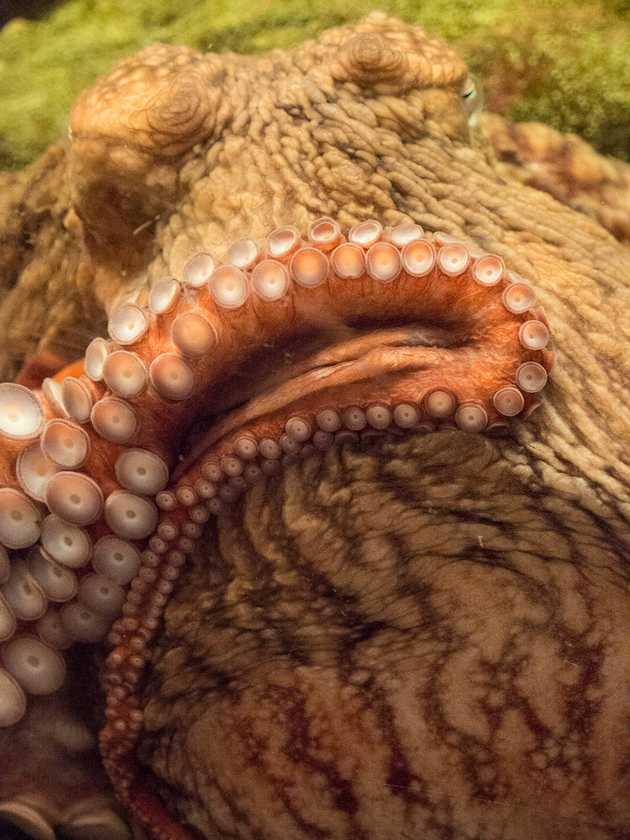 We walked up to Pike Place Market after the aquarium, and even it wasn't crowded. Unbelievable. We got there just in time, I guess, as almost all the vendors were closing early as we were leaving. Everybody wanted to head home for the game. Especially our little seven-year-old.