This weekend, I took Alex to his first camping trip at Rasar State Park. It's a well-equipped campsite on the Skagit River in the western foothills of the Cascade Mountains. It was a good spot for his first camping trip. They had a playground, bathrooms, a river, and ranger programs both Sunday night and Monday morning. Sunday, he learned all about common nocturnal animals in Washington state; Monday, he learned about Bald Eagles.
Did I mention wildlife?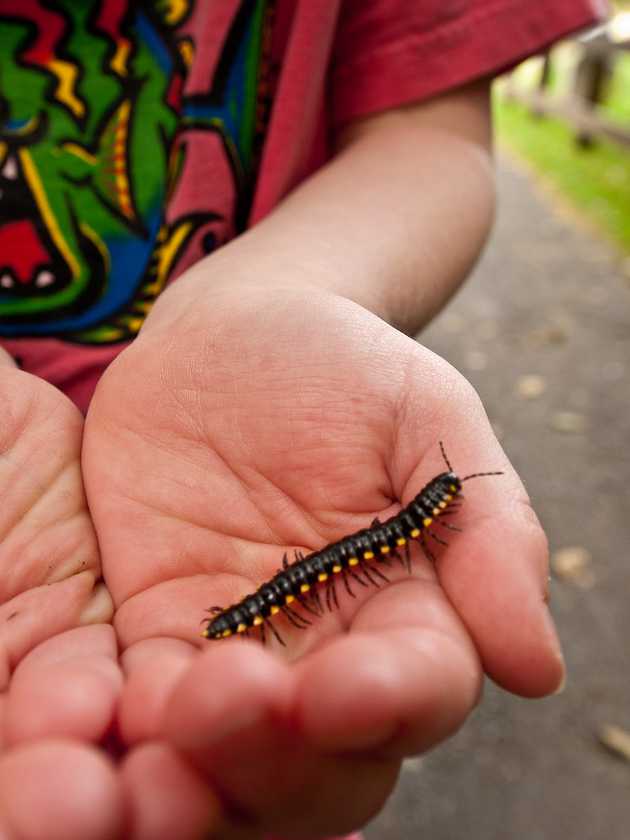 But really, all Alex needed to have fun was the tent. After spending maybe an hour digging in the sand of the scenic riverbank of the Skagit, Alex declared, "Let's go back to the tent." And he spent the rest of the afternoon zipping and unzipping the tent, going in and out, and playing with his Playmobil horses in the tent.
Sleeping in the tent worked better for Alex than for me. I seem to be losing my ability to fall asleep on rocks. Alex zonked out right away. He did wake up around midnight and said, "I want to sleep in my bed!" But he didn't fuss when I explained that his bed was a long way away. He used his flashlight as a nightlight, fell back to sleep, and slept until morning. Even the pitter-patter of rain that started at 2:00 AM didn't wake him. The next morning, Alex was refreshed and happy: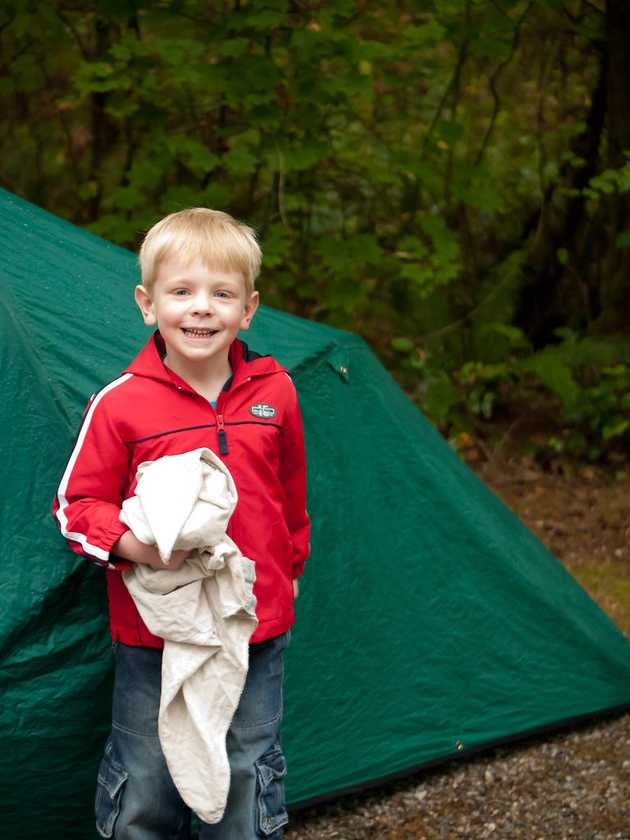 …unlike me. I didn't realize exactly how tired I was until we got back to Seattle, but I was exhausted. Yet I still can't wait for the next trip.