One of the fun side trips we took on our trip to Cannon Beach was to Ecola State Park. This was a much more successful trip than our ill-fated visit to the Seaside Aquarium. First, the park is closer to Cannon Beach, and it was nice not spending time in the car. Second, we were rewarded with both sweeping vistas: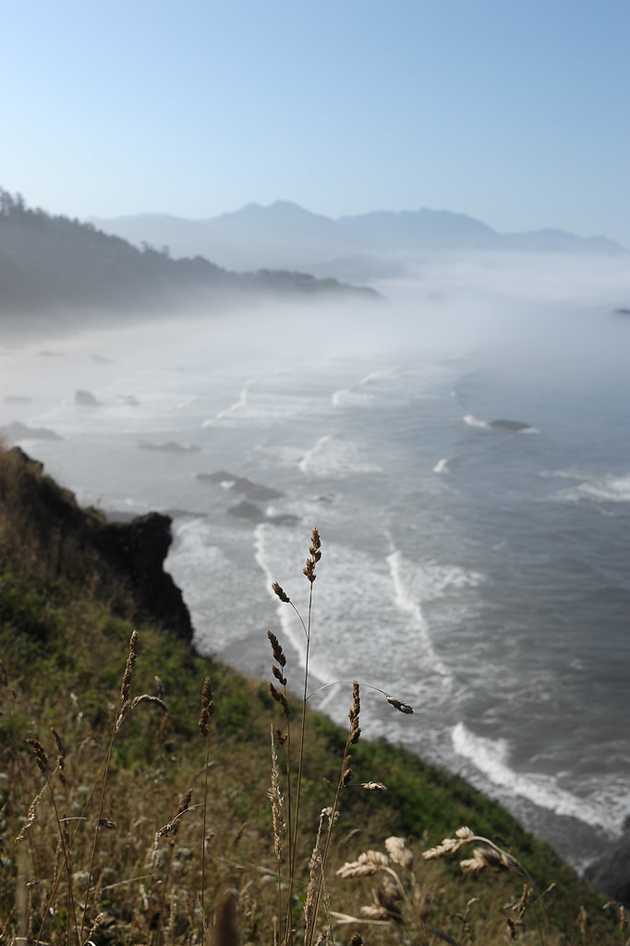 As well as great forests: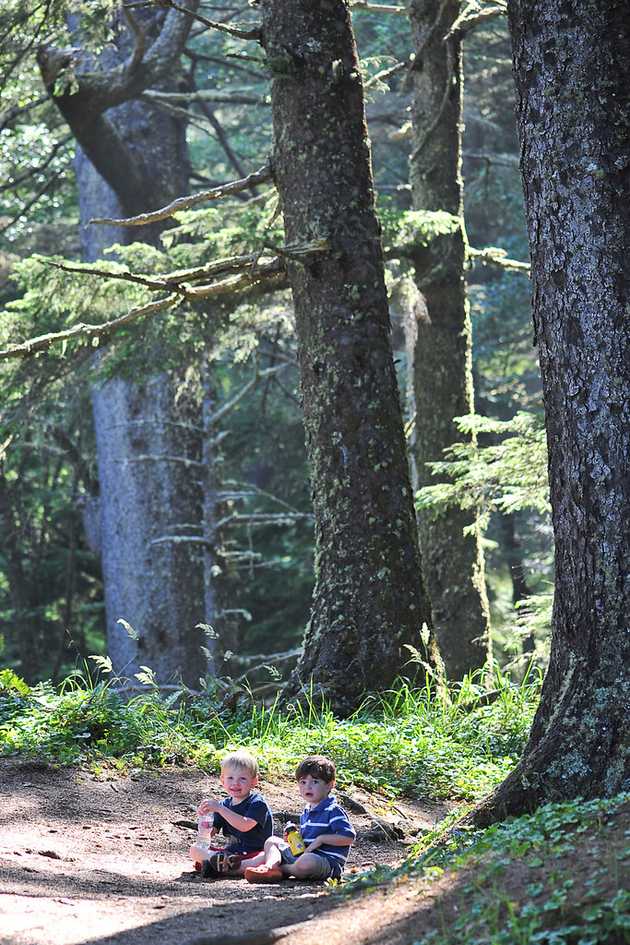 It's a very kid-friendly park. There's a lot to see right from the parking lot, everything's well marked, there are lots of picnic tables, and the trails are wide and well-maintained. If I make it back to Cannon Beach, this will be high on my list of things to do again. With just one quick visit with the kids, I feel like I just got a tiny glimpse of what the park has to offer.