My first few years in Seattle, I didn't pay attention to fall. Seattle doesn't get the same over-the-top colors as the East coast, so it's easy to overlook. But after living in Seattle and getting used to the rhythm of the Northwest climate, the transition time between weeks of unending sun and months of unending clouds feels especially glorious. Mornings are cool, afternoons are warm, the days are dry more often than not, the light seems particularly luscious, and it seems there are spiders everywhere. What's not to love?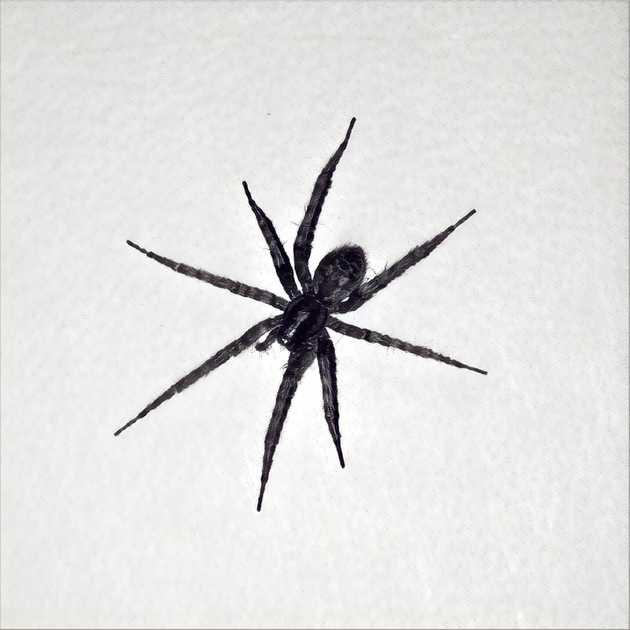 _One of several spiders I've seen around our house in the past few days. _
I'm serious. My rule about bugs is I like anything that doesn't try to eat me or my food. Those criteria put mosquitos, ants, and flies near the top of my "do not like" list. Spiders, however, leave me alone and happily munch on the things that would otherwise be after the items in my kitchen. It's more than the-enemy-of-my-enemy-is-my-friend. With their long, elegant legs and intricate webs… spiders are beautiful. 
So like fall foliage and crisp air, the return of spiders is something to celebrate in the magnificent Northwest autumn.