Among my still ill-formed goals for 2016 is "mountain bike."
That's not a goal yet, it's just a verb. It's also a verb that required obtaining a new noun and storing it in our basement. That's not a problem for me. Molly will confirm I'm an enthusiastic fan of any hobby that gives me an excuse to get a new bike… and so Christmas brought another two-wheeled contraption into our house and got me itching to go outside.
I want to mountain bike more in 2016 because it may be an easier hobby to share with the kids than biking on the road. Alex, for one, fell in love with biking in the woods ever since our first trip to Duthie Hill Park last summer. (The #1 thing Alex wanted for Christmas? A full-face bike helmet. He's a timid biker and doesn't need a full-face helmet. But he was so insistent I indulged. He's very happy.)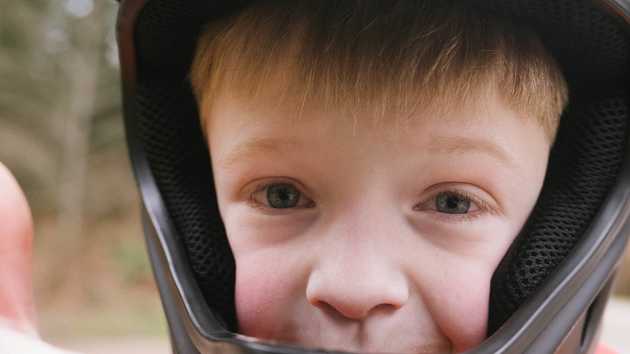 I've taken the bike out three times since Christmas, each time with family. One thing I've learned: This will require different parenting habits than I currently have. We're lucky our two boys (mostly) get along and are pretty close in age/ability/interests. My default weekend parenting mode is to go do something with both kids. That doesn't work here because even simple mountain bike trails are beyond Patrick's ability and interest. If I bring both Alex and Patrick, I wind up watching Patrick push his bike through the trees while Alex pedals off on his own, which worries me and isn't that fun for him. This past weekend, instead of bringing Patrick, Alex and I went to Duthie with one of Alex's friends (Nick) and his dad. That was a much more fun experience for everyone. (Except for Patrick, of course, who went grocery shopping instead of mountain biking.) So, it remains to be seen how well I can integrate this new hobby into our family. Whatever happens, though, I'm looking forward to spending as much time outside in 2016 as I can.