Every single parent I know is happy school is starting. Somehow, when I was growing up, I completely missed out on this part of back-to-school… Thank God the little rugrats are out of the house!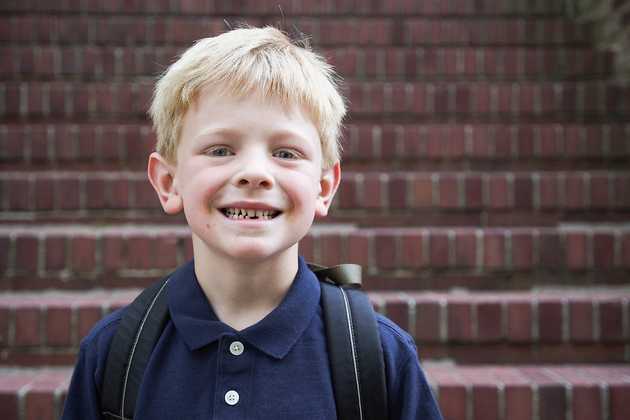 Alex starts 1st grade, minus a tooth.
But before settling into the comfortable routines of a new school year, I want to remember what an epic summer it was. The kids visited three states, yet we had none of those meltdowns that make parents dread air travel. (Even during the Kafkaesque evening at Dulles airport, the kids remained in good spirits.) We had a fun and sunny weekend camping! And thanks to the hard work of one devoted grandmother, Alex learned to both tie his shoes and ride his bike.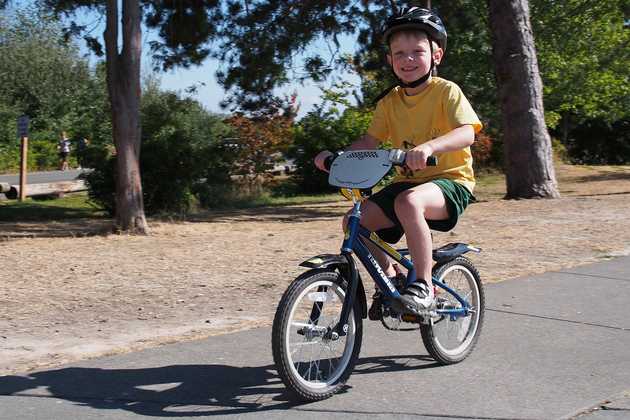 Add in some of the best Seattle summer weather in years, and there's nothing to complain about at all! 
Here's hoping that our autumn is as great as our summer….